En kollega har været sygemeldt og skulle have en "god bedring" hilsen. Mens jeg stod i undervisningen af valgholdet og deres påbegyndelse af emnet "Bøj og sammenføj", fik jeg idéen til at give en dåseøl i en køler. Det kan det vel godt kaldes, når stoffet er vatteret.
Formen er en cylinder, som jo består af et rektangel med to ens cirkler i hver ende.
Det blev til denne proces: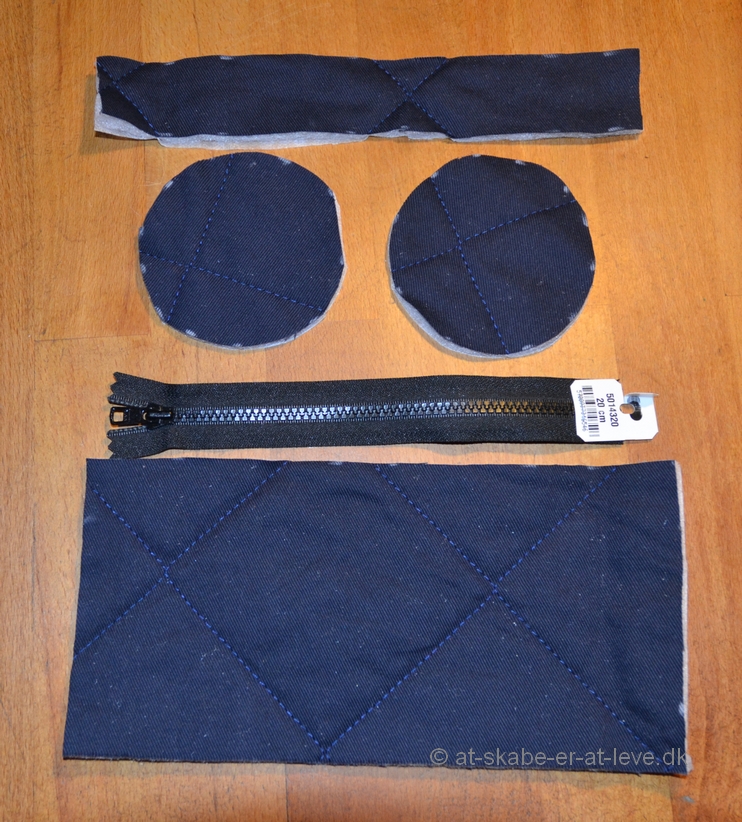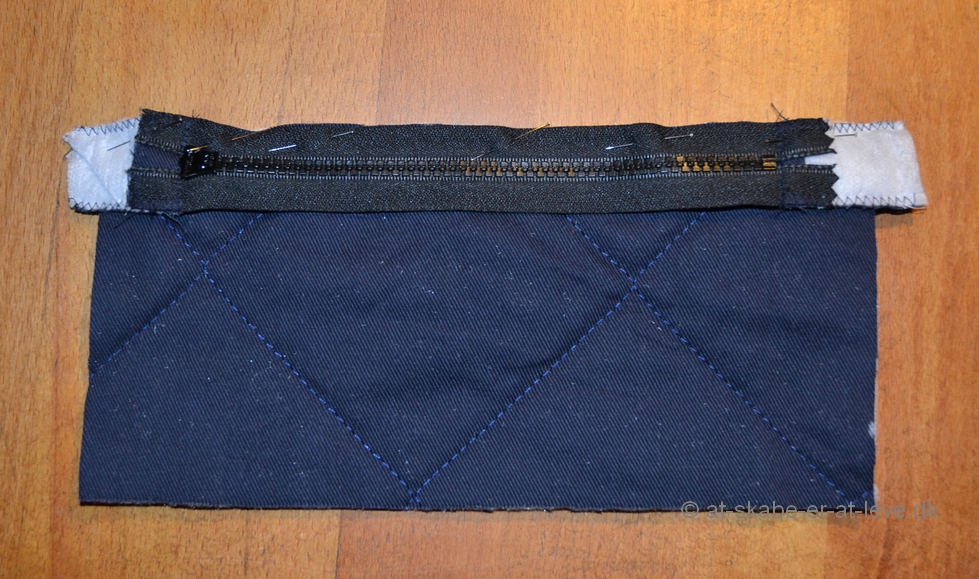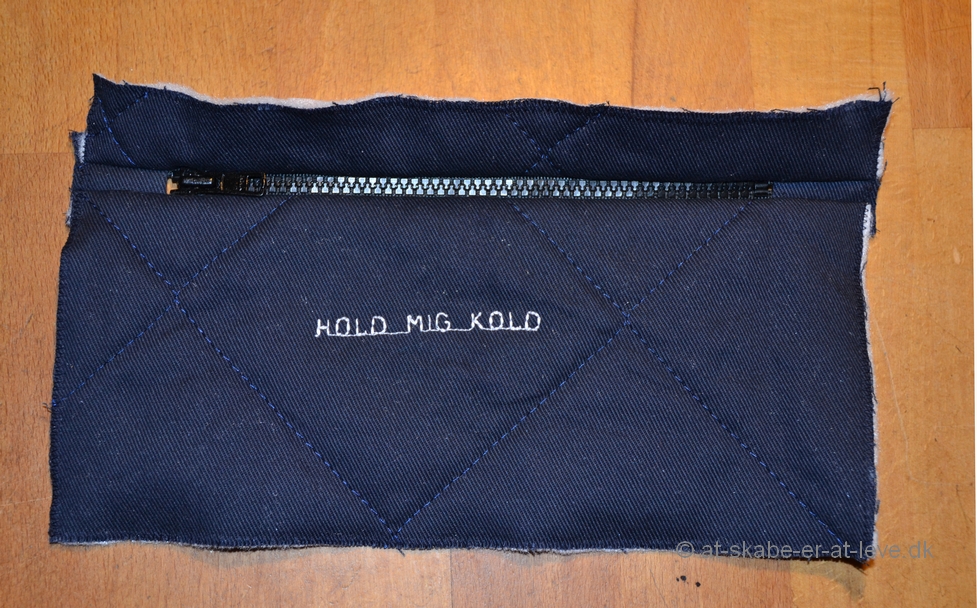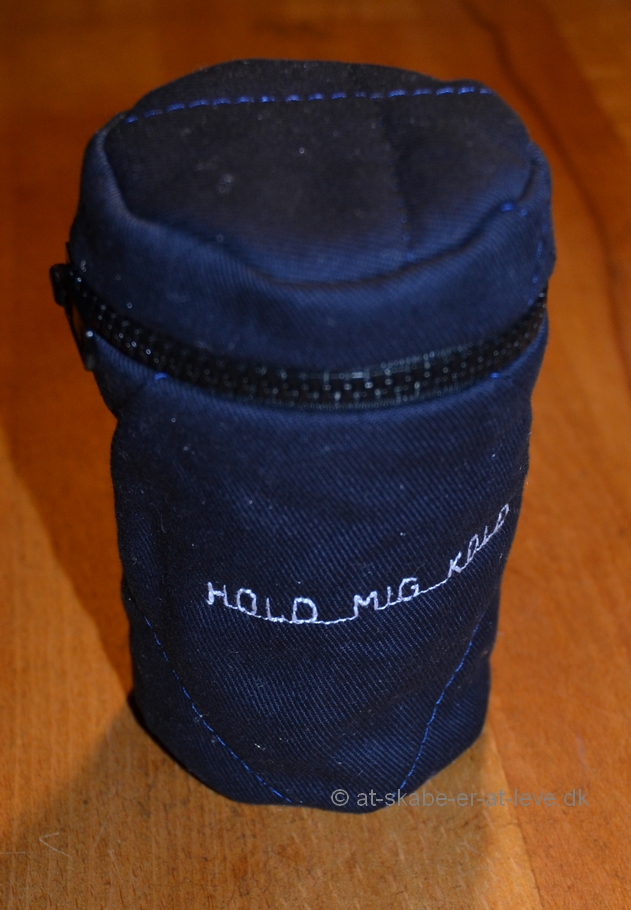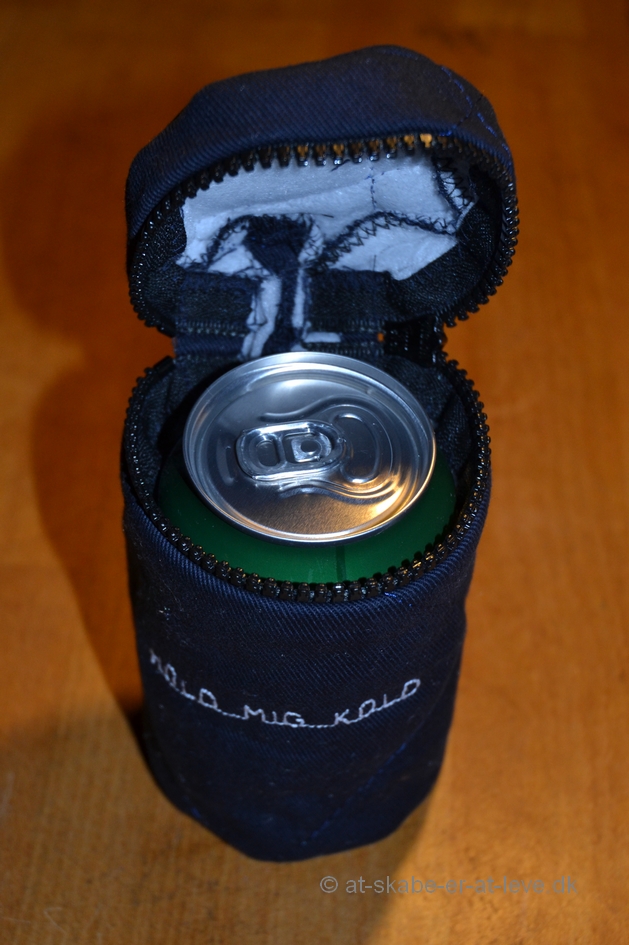 Måske finishen godt kunne have været lidt bedre. Jeg tror funktionen er i orden.